CALIFORNIA LEMON LAW
The California Lemon Law Protects buyers and lessees. We help protect your rights.
CONSUMER BANKRUPTCY
Protecting your interests in litigation involving real estate transactions, business agreements, landlord-renter disputes and more.
SMALL BUSINESS BANKRUPTCY
Our skilled San Diego lawyer uses mediation, arbitration and negotiation to get results.
PANDEMIC BANKRUPTCY
Bankruptcy is not the right choice for everyone. Call to schedule a free consultation with us to help you make the right choice.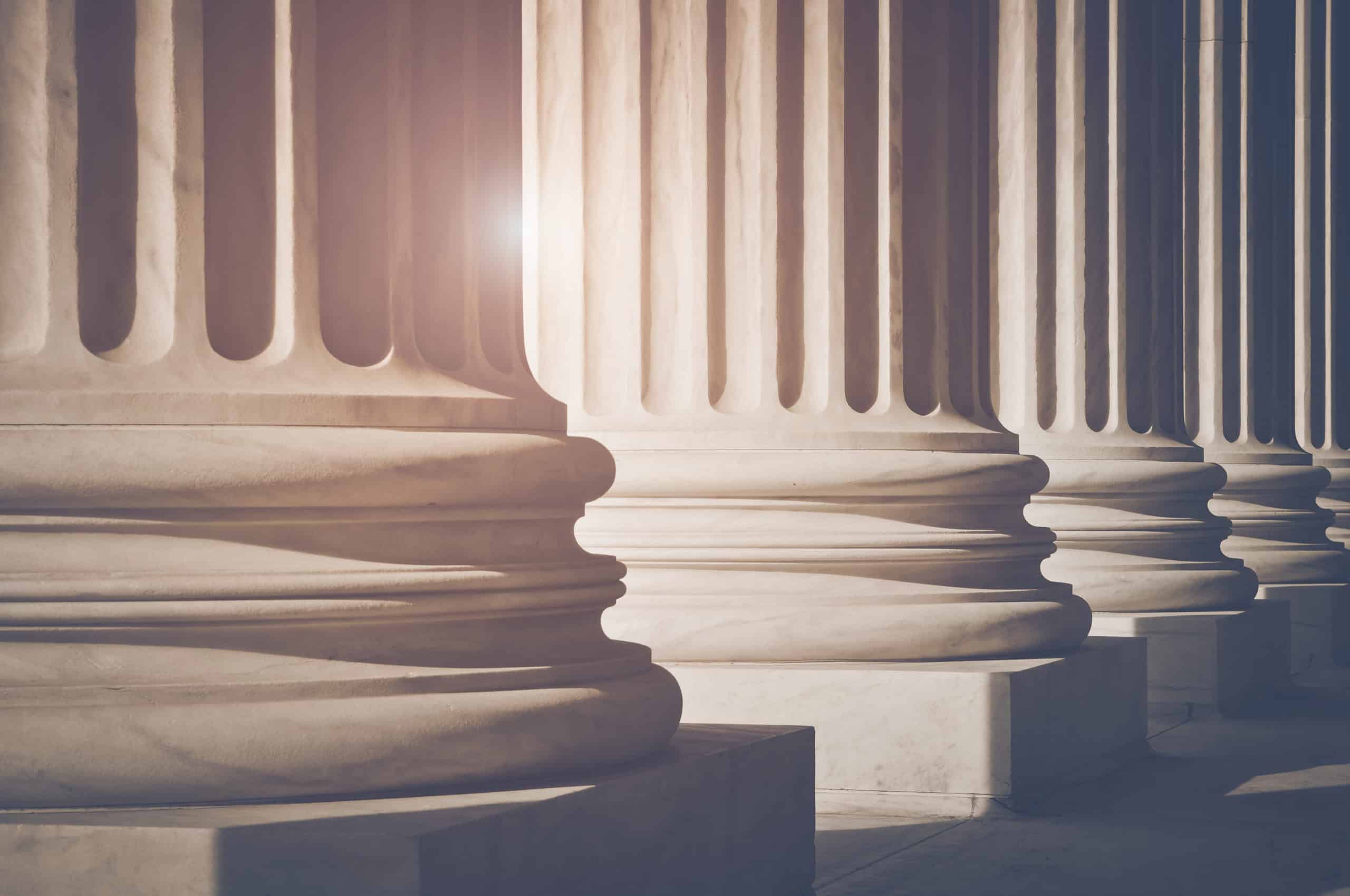 WHO WE ARE
ABOUT MCMILLAN LAW GROUP
McMillan Law Group is a consumer advocacy law firm representing consumers in both California Lemon Law matters and Bankruptcy filings. The firm also represents small businesses with respect to Bankruptcy filings.
What separates the McMillan Law Group from other firms in these areas of law is that from the outset, you speak with an attorney experienced in both of these areas of law with a proven track record of success. Our client testimonials speak for themselves and are a great source of pride for the firm.
The firm has handled an innumerate number of cases in these areas of law and would welcome the opportunity to speak to you about either. Consultations are free, so call +1 619-795-9430 now to schedule a time to speak to an attorney about your situation.
FIELDS OF EXPERTISE
IS A MOTOR VEHICLE PURCHASE GIVING YOU FITS?
Purchasing a new or used motor vehicle should be a reason to celebrate. If you end up returning it to the dealer multiple times for repairs that do not get the vehicle operating correctly, you may have a "lemon."
The California Lemon Law protects consumers from being stuck with a vehicle that is under warranty and does not meet the performance specifications of the manufacturer's warranty, or it cannot be satisfactorily repaired after numerous attempts. In some cases, consumers may be entitled to a replacement vehicle or a refund.
OUR MISSION
DON'T FIGHT DEALERS ON YOUR OWN
Attorney Julian McMillan understands the intricacies of the California Lemon Law and how to pursue proper compensation under the law. He welcomes the opportunity to review the facts of your vehicle purchase and provide a candid assessment of what you can expect if you pursue legal action.
FIELDS OF EXPERTISE
A NO-RISK PROPOSITION
In lemon law cases, our firm only collects an attorney fee if we help you obtain compensation, a replacement, a refund or some other form of compensation.
The free initial consultation we offer is your opportunity to discuss your legal problems candidly and confidentially and chart a course of action. Use our online contact form below or call +1 619-795-9430 to schedule a meeting.
SIX TIMES NAMED A "SUPER LAWYER" BY THOMPSON REUTERS FOR 2014-2020, JULIAN HAS BEEN RESOLVING LEGAL ISSUES FOR INDIVIDUAL AND CORPORATE CLIENTS UNDER HIS OWN SHINGLE FOR 12 YEARS.
CLIENT TESTIMONIALS ON YELP
Julian is hands down the best attorney in San Diego! After many consults with different attorneys, he truly put me at ease and helped me get things done! Julian has made this whole process so quick and easy. I can never give enough gratitude! Thank you, Julian!
Julian worked wonders for my wife and I. A couple years after our bankruptcy discharge an old creditor tried to collect on us again. My wife went in to see if anything could be done, and he took care of it right away.  It's nice knowing he hadn't forgotten about us. His knowledge in his field is very extensive.  Not all attorneys are the same. We had tried another attorney prior, and he was slow to move and didn't seem to display a whole lot of knowledge in this field. After a 10 min. Communication with Julian I knew he was a subject matter expert and retained him right away.
If you are seeking an efficient, caring, affordable BK attorney in San Diego I highly recommend Julian McMillan. Julian responds to messages quickly and gets the job done with compassion and knowledge. He is a great attorney and an amazing, down to earth person. Making decision to file a BK is difficult, but Julian helps you through it quickly with compassion.
Going through Bankruptcy is never easy but Julian and his firm always ensured I understood what I was required to provide, and was clear with his communication so as to ensure a smooth process.  I highly recommend Julian McMillan and McMillan Law Group to take care of your legal needs.  He's smart, fair and will make sure to work with you on your legal issue and make it as easy as legal issues can be.  I'm relieved it's over and I have a fresh start thanks to McMillan Law Group!
Julian helped me during a rough time in my life with my overwhelming situation. He went above and beyond to ensure that not only was my case taken care of but that I was also supported moving forward. I was so fortunate to have him as my lawyer and I would recommend him to anyone in need. I highly recommend him to anyone and I promise you would be taken care of by the best in San Diego.
ADDRESS
4655 Cass St, San Diego, CA 92109, United States