MCMILLAN LAW GROUP
McMillan Law Group provides trusted legal counsel in consumer litigation matters in California Lemon Law.
Thomson Reuters "Super Lawyer" 

Nine Years in a row! 2014 – 2022!
WE HELP PROTECT YOUR RIGHTS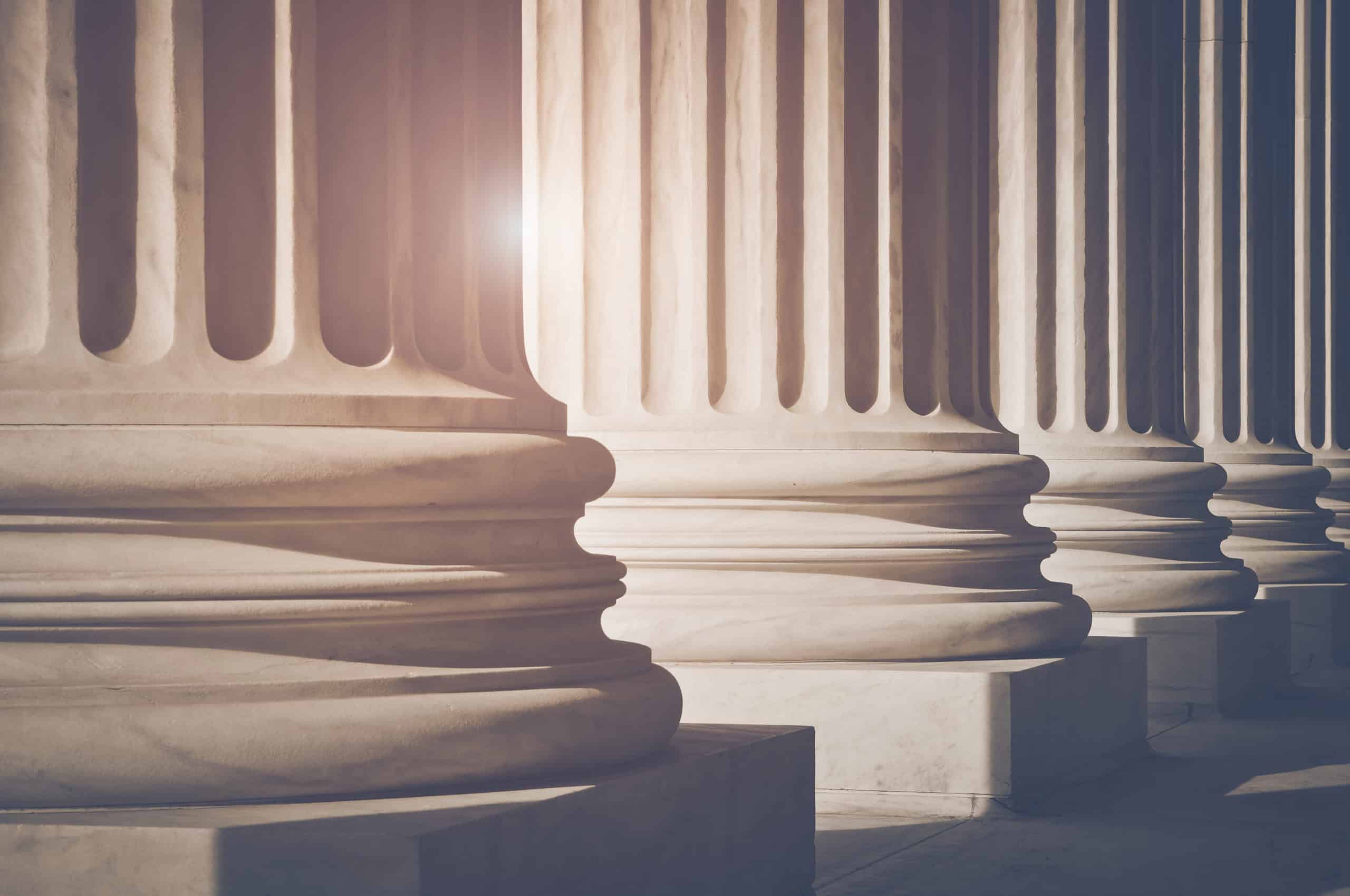 WHO WE ARE
ABOUT MCMILLAN LAW GROUP
Six times named a "super lawyer" by Thompson Reuters for 2014-2020, Julian has been resolving legal issues for individual and corporate clients under his own shingle for 12 years.
McMillan Law Group is a consumer advocacy law firm representing consumers in California Lemon Law matters.
What separates the McMillan Law Group from other firms in lemon law is that from the outset, you speak with an attorney experienced in lemon law with a proven track record of success. Our client testimonials speak for themselves and are a great source of pride for the firm.
The firm has handled an innumerate number of cases in this area of law and would welcome the opportunity to speak to you about either. Consultations are free, so call +1 619-795-9430 now to schedule a time to speak to lemon law attorney in San Diego about your situation.
FIELDS OF EXPERTISE
IS A MOTOR VEHICLE PURCHASE GIVING YOU FITS?
Purchasing a new or used motor vehicle should be a reason to celebrate. If you end up returning it to the dealer multiple times for repairs that do not get the vehicle operating correctly, you may have a "lemon."
The Lemon Law Attorney San Diego protects consumers from being stuck with a vehicle that is under warranty and does not meet the performance specifications of the manufacturer's warranty, or it cannot be satisfactorily repaired after numerous attempts. In some cases, consumers may be entitled to a replacement vehicle or a refund.
OUR MISSION
DON'T FIGHT DEALERS ON YOUR OWN
Attorney Julian McMillan understands the intricacies of the Lemon Law Lawyer San Diego and how to pursue proper compensation under the law. He welcomes the opportunity to review the facts of your vehicle purchase and provide a candid assessment of what you can expect if you pursue legal action.
FIELDS OF EXPERTISE
A NO-RISK PROPOSITION
In lemon law cases, our firm only collects an attorney fee if we help you obtain compensation, a replacement, a refund or some other form of compensation.
The free initial consultation we offer is your opportunity to discuss your legal problems candidly and confidentially and chart a course of action. Use our online contact form below or call +1 619-795-9430 to schedule a meeting.
OUR ADVICE
WHEN BUYING A USED CAR, ALWAYS GO WITH THE MANUFACTURER'S CERTIFIED PRE-OWNED PROGRAM
People buy used cars to save money and avoid the immediate twenty per cent depreciation on a new car. Often I hear from clients who bought a Chevy from a Ford Store. If there are problems with the car, Ford will seldom be accountable to you under the lemon law.
If you buy that same Chevy from a General Motors dealership under their CPO program, both General Motors and the Dealership will be accountable.
ADDRESS
4655 Cass St, San Diego, CA 92109, United States