When you have a problem with a vehicle, you need to have it fixed as soon as possible. However, repairs can take a long time and cost a lot of money. You don't want to replace your car because of a simple repair, but it is important that you know what to do if the repair shop has had your car for one month. In this article, our California lemon law attorney will tell you what to do if your car is in the repair shop for a month.
When a manufacturer won't release your vehicle because of an underlying defect, a lemon law lawyer may help you get compensation. After all, a lemon law is about you not getting what you paid for. If a manufacturer has been holding your car for over a month, talk to a lemon law California attorney.
The California Lemon Law
If a vehicle does not meet the minimum standards, the California Lemon Law may provide important consumer protections. A lemon law case requires answers to these questions:
The car was new or used when it was purchased or leased in California
If the manufacturer repaired the vehicle within 30 days of finding the problem
These things will be beneficial when you file a claim for lemon law.
Does the Lemon Vehicle Qualify?
In the state of California, a car will be considered a "lemon" if there are multiple trips to the repair shop. If a defect is causing a safety hazard or is dangerous for the road, you may only need to make a single trip.
But if a car stays at a repair shop for over 30 days then that may be enough to satisfy their state's lemon law. The law doesn't require an exception for repairs that happen if the part is available with no delay, too. If you need a rental car because your car has been in the shop for too long, or you can't drive for a month, you may be able to take legal action.
Manufacturer Customer Service Problems
Some people worry that this law only applies if the car company can't fix a fatal defect, but that's not necessarily true. Even if the car can be repaired, you can still have a case. If a car dealer doesn't do what they are supposed to do or tries to create bad business practices, then you can take legal action. Lemon Law protects vehicle owners from these issues in addition to faulty products and bad business practices of some car manufacturers.
What is the Solution?
Repurchasing the Vehicle
The manufacturer must pay the cash value of the purchase price, sales tax, registration/license fees, finance charges and the down payment on the loan. The manufacturer must also cover any monthly payments while the car was not driving, total towing costs, rental car expenses and legal fees. There are certain expenses, like car insurance and a new/used car that can be claimed as a deduction on your taxes. The manufacturer is also monitored by the Lemon Law, which is to ensure fairness for all consumers.
If you have purchased the car with your own money, the manufacturer is obligated to either fix or replace the vehicle. This is a part of your warranty, and if it is a brand new vehicle, the manufacturer will offer a replacement car and repay you for any owed payments.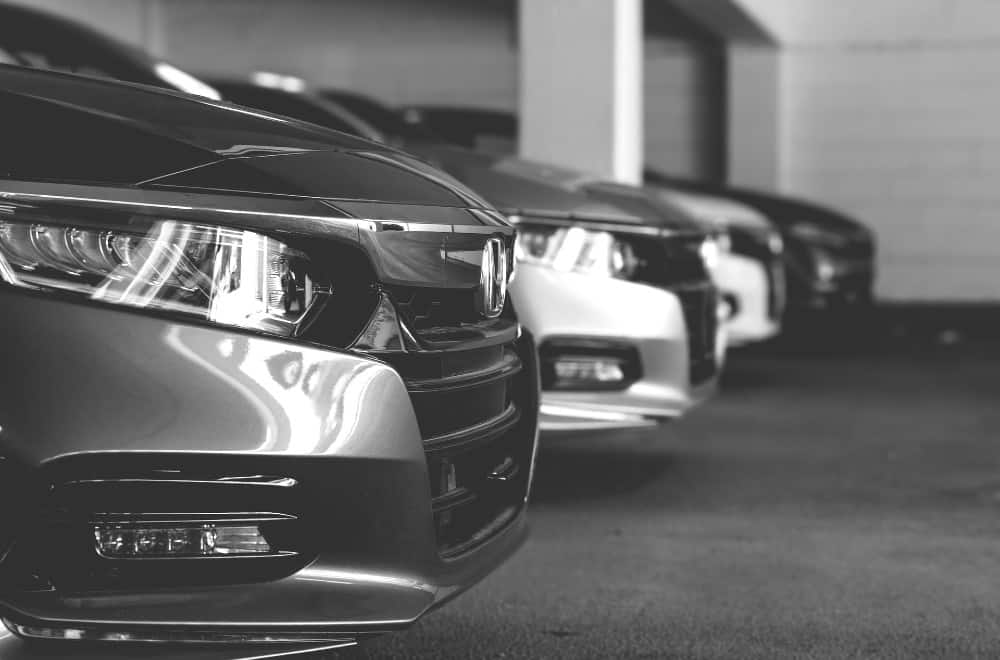 Replacing the Vehicle
If your car is malfunctioning, the manufacturer may offer to fix it, but you can avoid that by getting a replacement if one is available. Any payments made to the bank or financial institution will need to be provided. If the car was leased or financed, you'll need those documents as well.
A dealer must pay other incidental costs if the dealer has taken more than a month to fix the car. These expenses can include but are not limited to court costs, attorney expenses, down payment on the repair, and vehicle renting charges.
One thing a customer needs in order to feel better about the situation is communication. They need updates about the progress on their car's repair, steps along the way and anything else you have to tell them. That goes for the dealer as well. When a dealer keeps a vehicle for over a month, you need to do something about it.
Contact a Lemon Law California Lawyer
Contacting a lemon law attorney in California is a great way to find out if you're eligible for a refund or a replacement. Lemon Law California lawyers work on a contingency basis, so you aren't required to pay them anything unless they're able to get you a satisfactory result in your case.