A car is one of the most expensive items most people will ever purchase. Therefore, it only makes sense that consumers should be protected from defects in their cars. The California Lemon Law has been in effect for a long time and protects consumers by requiring manufacturers to repair defects in their cars for at least a certain amount of time. If the manufacturer cannot repair the car after a certain amount of time, they are obligated to either buy back the vehicle or give you a comparable replacement car.
How Long Can a Dealership Hold Your Car for Repair?
You may be stuck in a situation where the repair process is taking longer than usual. A few factors might cause this, but in general, you can expect a set amount of time for your car to be fixed.
A dealership can hold your car for about 30 days and after that, you are entitled to:
1. A lemon law claim which you can understand more by reading up on it.
2. Compensation for the time that your car was in the garage.
3. Other consumer rights that you are entitled to.
All these things can be claimed if the dealership holds your car for more than 30 days.
The repair shop is probably providing the best service possible. Negotiation might be necessary if they can't provide a good explanation for the delay in your car. However, it's usually a scenario where you must wait and respect their decision. If you think this is not the case, you can contact a lemon law lawyer in California and discuss your options.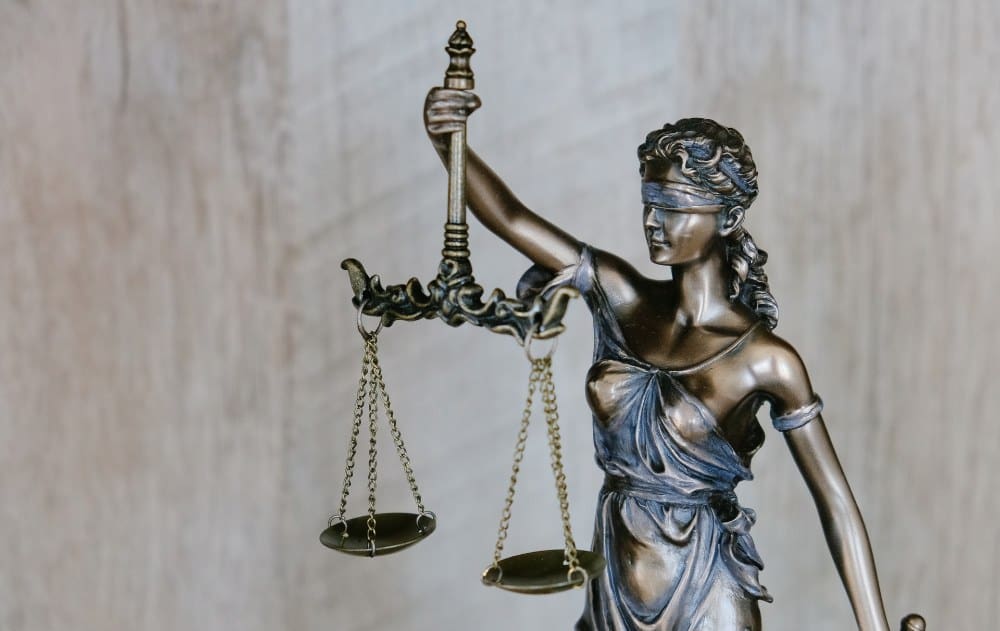 Which Repairs Will Take a Long Time?
A lot of people buy cars, they sell them or trade them in. Perhaps most importantly, they go in for repairs. At a car dealership, there are a few repairs that take longer than others. If you're expecting your vehicle to be in the shop for any of these, it's a good idea to talk to the dealership beforehand. It might be a misunderstanding that can be easily solved by talking things out.
These are the repairs that take a long time:
Engine replacement is not just a straightforward process. Engines are connected to many smaller parts, which means your job could be much more extensive and time-consuming.
The emission system is designed with a lot of sensitive equipment. Some of this equipment can malfunction or break down and cause problems, such as an oxygen sensor that starts affecting the fuel mixture and leads to inefficiencies.
When the Power Control Module fails, other problems occur. It's the brain of your vehicle and when it fails, other parts are affected such as the engine, charging system, transmission, and emissions.
The repairs are detailed and take a long time. A dealership should never take longer than 30 days to complete, but they're not perfect. Maybe you need a new part before work can continue. Or maybe the technician is taking care of your car with care. In any case, communication is key to understanding what's going on.
When Should a Lemon Law California Lawyer Get Involved?
You should call a lemon law California lawyer if any of the following occur within 18-months of purchase or before 18,000 miles are put on your vehicle.
You brought your car in for service, but it still has the same problem. The dealership tried to repair your car twice. This could have resulted in a serious injury or death.
The dealership had four opportunities to fix the issue before the warranty was up.
The car was in the shop for over 30 days because it was being fixed.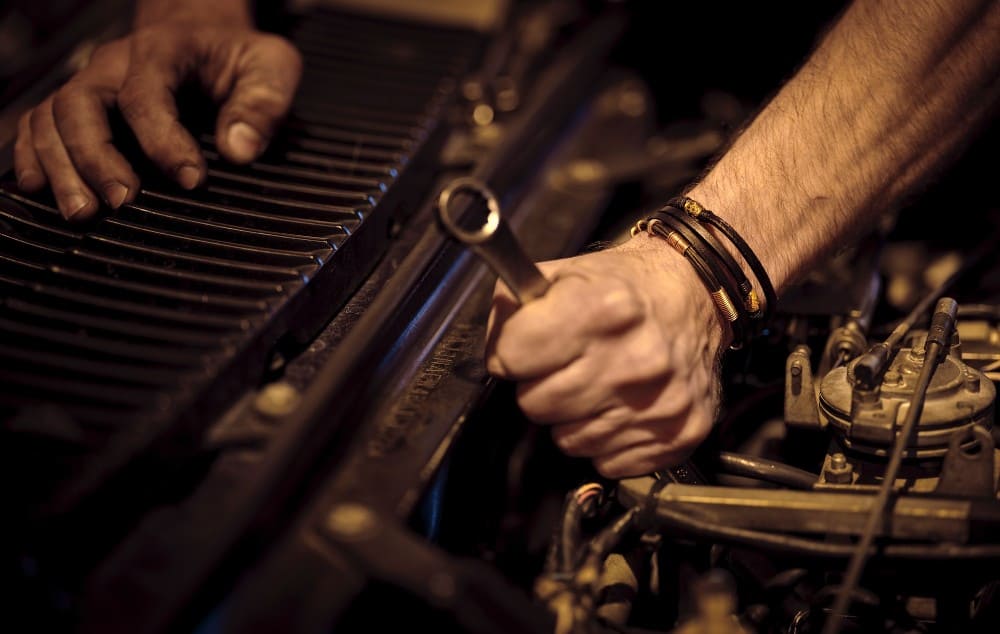 Timeframe of the Repair
When you need your car serviced, you can let the dealership know about any expectations you have. For example, if you only want it to take a few hours, you can tell them in advance. If they are unable to meet this time, it does not hurt to let them know and give them notice. However, if they exceed your limit, you should make this clear to them beforehand and discuss the consequences that will follow.
Wrapping Up
If you've been waiting for more than 30 days to get your car repaired, it's time to take action. Dealerships should not be able to take more than 30 days to fix your car for any legitimate reason. If you can't work out a solution with the dealership, it's time to look into legal action. They shouldn't be able to take your car away from you for longer than necessary.
A lemon law lawyer in California from McMillan Law Group can help you get compensation if you are stuck with a lemon. Call +1 619-795-9430 to book a free consultation and evaluate your case.