The Lemon Law is a California consumer protection statute that gives car buyers who have purchased or leased a defective vehicle the right to seek legal remedies when they experience certain problems within the first year of ownership. It provides consumers with the right to sue manufacturers, distributors, and dealers when they fail to honor the implied warranty of merchantability. Every state's Lemon Law varies in its specifics. Here are some facts a California lemon law attorney wants you and everyone else to know about California lemon law.
What Is California's Lemon Law?
If you purchase a new car that has a defect that interferes with its use, safety, or value, this is called a lemon. Consumers are protected by lemon laws which stipulate that the manufacturer must repair the defect or replace the product if they can't do so in a reasonable amount of time. The California Lemon Law provides remedies for vehicles and other products that meet the definition of a "lemon." These include:
Buyback
Replacement
Legal expenses
Covers Different Kinds of Vehicles
The types of vehicles purchased in California are very diverse. Recreational vehicles are bought to take people off-road and watercraft are bought for coastal communities. Furthermore, scooters are bought for short-distance travel, while motorcycles are bought for long-distance driving. The vehicles covered under the California Lemon Law include:
Motorcycles
Watercrafts
Jet Skis
ATVs
Campervans
Planes
The Law Also Applies to Used Vehicles
California's Lemon Law applies to vehicles that are still under the original manufacturer's warranty and, in some cases, to vehicles that have a remaining warranty at the time of sale. So, if you buy a used car, and it's still under the original warranty, you may have the right to the law. Basically, the Lemon Law applies to newly-manufactured cars with manufacturer warranties or certified pre-owned cars with manufacturer warranties.
You Can Get A Replacement or a Refund
If your customer has a valid claim, they are entitled to a refund for the vehicle they purchased, financed, or leased. The consumer is subject to an offset for use of the vehicle before the first repair attempt. If the consumer still owes money on their loan or lease, the manufacturer will pay it off.
The law also allows for the manufacturer to replace a defective car with a new one if the consumer is not satisfied with the repairs. However, there are very specific qualifications that must be met for this law to work. For example, the car needs to have been in for at least three unsuccessful repair attempts for the same problem or defects that substantially impair the use, value, and safety of the vehicle.
You Have a Valid Claim Ever After the Lemon Law Presumption
When you think about the California lemon law, many people believe 18,000 miles is the only time limit they need to know. But this number is just a presumption of California lemon law. If your car has been less than 18,000 miles since its purchase date and less than 18 months since the purchase date, then it's presumed to be a lemon, and you should have a strong case. But if those numbers don't apply to you, you're not out of luck.
The definition of lemon will vary based on the warranty. In most cases, a new vehicle will be deemed a lemon if it breaks down within 36 months or 36,000 miles. This is a large range, however, and it could be as long as 60 months or 100,000 miles.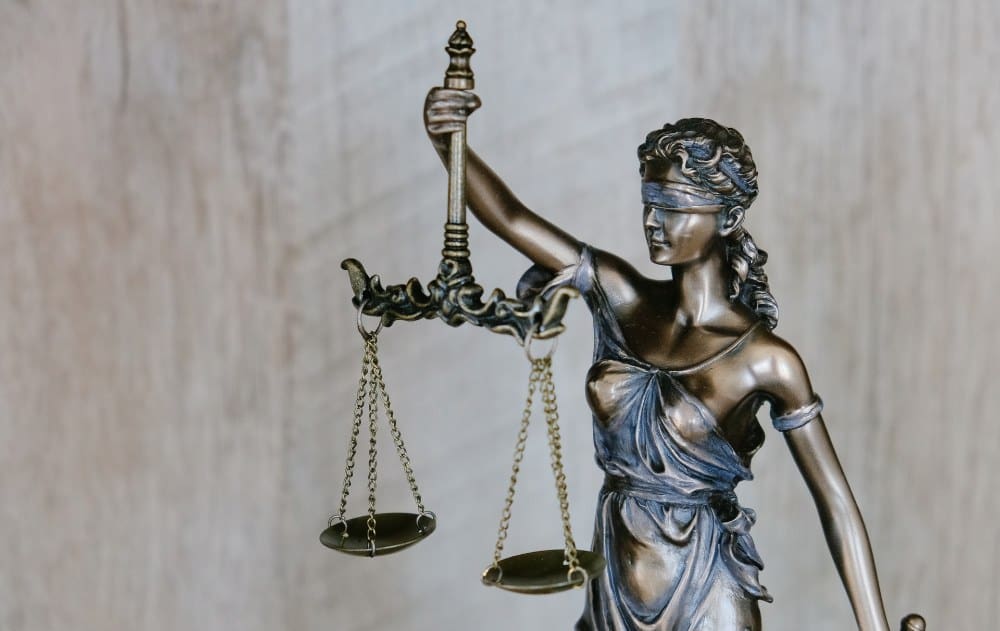 You Can File For a Lemon Law Within 4 Years Under the Statute of Limitations
If you buy a new car, don't forget to get a warranty. If you end up with a lemon, you must file a lawsuit in court within four years of the date the contract is broken. Notifying the manufacturer is not enough – your statute of limitations will expire if you do not sue in court.
You may still be able to get coverage for your faulty purchase if you act quickly. The statute of limitations may have nothing to do with the warranty contract date. As long as the warranty contract has not been broken, the deadline for filing a claim begins to run when a defect covered by the warranty is discovered. It may occur well into the warranty period or even shortly before the warranty expires.
Wrapping Up
If you have purchased a defective vehicle, known as a "lemon" in California, many people will choose to try to resolve their problems on their own. This can lead to costly repairs that are still not effective or repurchase of the vehicle which is not always successful. A California lemon law attorney from McMillan Law Group, an expert in California State Lemon Law, will aggressively work on your behalf to recover fair damages and provide you with peace of mind. Call us on +1 619-795-9430 to schedule a free consultation and discuss your options.